Welcome to MOTIONTECH
Your partner in advanced motion technology
Get Started
AI/ML
Statistical Modeling, PyTorch, Scitkit-learn and Reinforcement Learning
Condition Monitoring
Signal processing, health indicator and instrumentation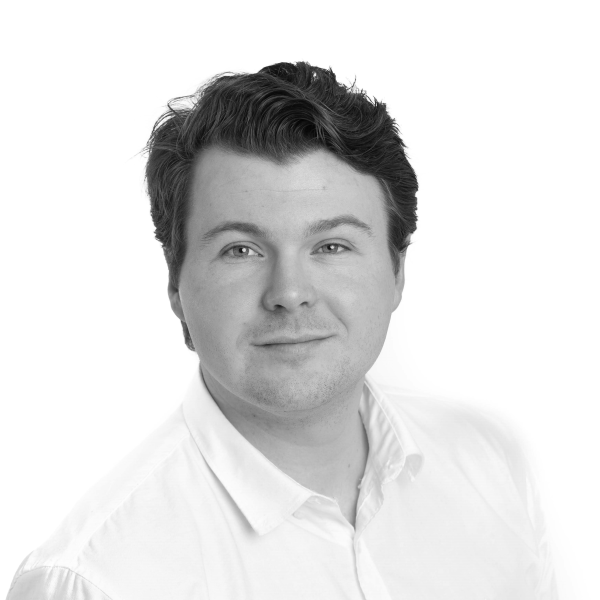 Sondre Sanden Tørdal, Ph.D.
CEO and Founder
Sondre has extensive experience in developing advanced motion technologies using multisensory systems in both academic and industrial applications.
+47 926 19 620
sondre.tordal@motiontech.no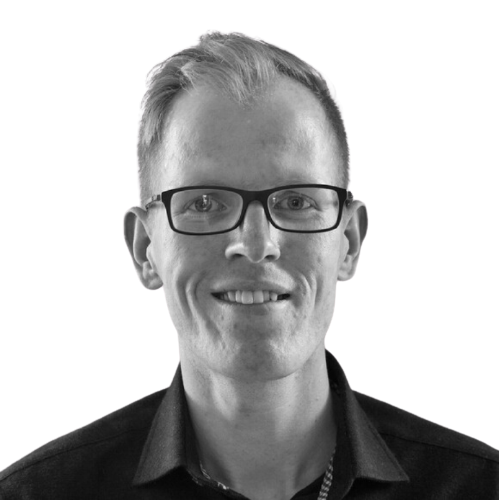 Andreas Klausen, Ph.D.
R&D Specialist
Andreas is an experienced researcher and has a lot of experience related to advanced algorithm development for real-time systems, signal processing, and AI/ML applications.
+47 950 38 389
andreas.klausen@motiontech.no
Daniel Hagen, Ph.D.
Senior Technical Advisor
Daniel is an experienced control systems engineer passionate about Mechatronics and R&D on Autonomous Systems. He is also an Associate Professor at the University of Agder.
daniel.hagen@motiontech.no
Contact
Contact
Address
Storgaten 33, 4876 Grimstad, Norway