Welcome to MOTIONTECH
Your partner in advanced motion technology
Get Started
AI/ML
Statistical Modeling, PyTorch, Scitkit-learn, and Reinforcement Learning
Condition Monitoring
Signal processing, health indicator, instrumentation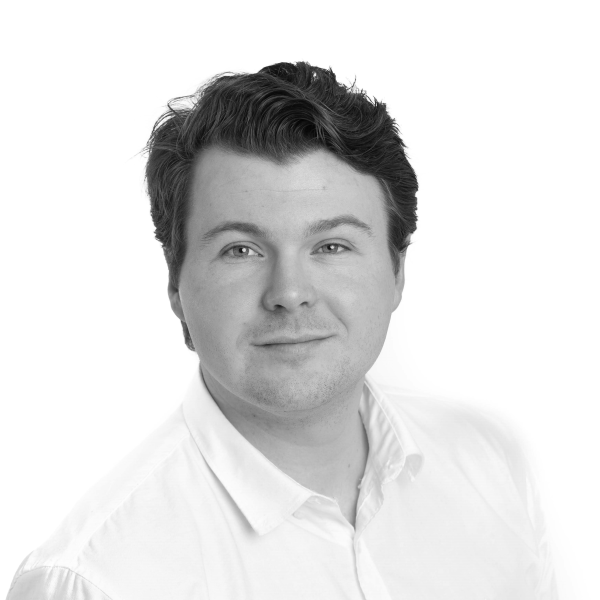 Sondre Sanden Tørdal, Ph.D.
CEO and Founder
Sondre has extensive experience in developing advanced motion technologies using multisensory systems in both academic and industrial applications.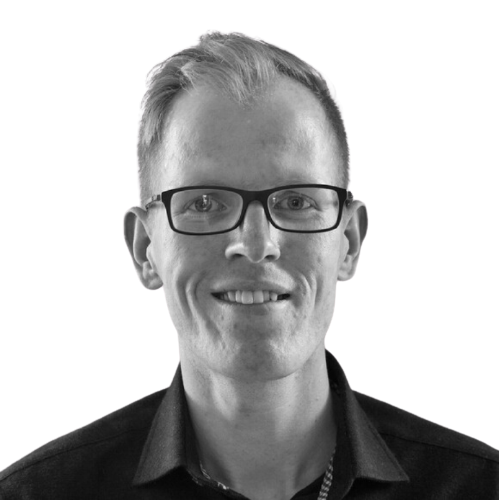 Andreas Klausen, Ph.D.
R&D Specialist
Andreas is an experienced researcher and has a lot of experience related to advanced algorithm development for real-time systems, signal processing, and AI/ML applications.
Tarjei Skotterud, B.Sc.
Mechatronics Engineer
Tarjei possesses both practical and theoretical skills to make any Mechatronics solution shine, especially in Offshore environments where he already has extensive hands-on experience.
Jørgen Dale, B.Sc.
Mechatronics Engineer
Jørgen has considerable experience and skill towards CAD modeling and design. He also possesses extensive insight in 3D printing processes, electronic circuits, and material science
Contact
Contact
Address
Bark Silas vei 5, 4876 Grimstad, Norway